Money & You With Jorgen Vik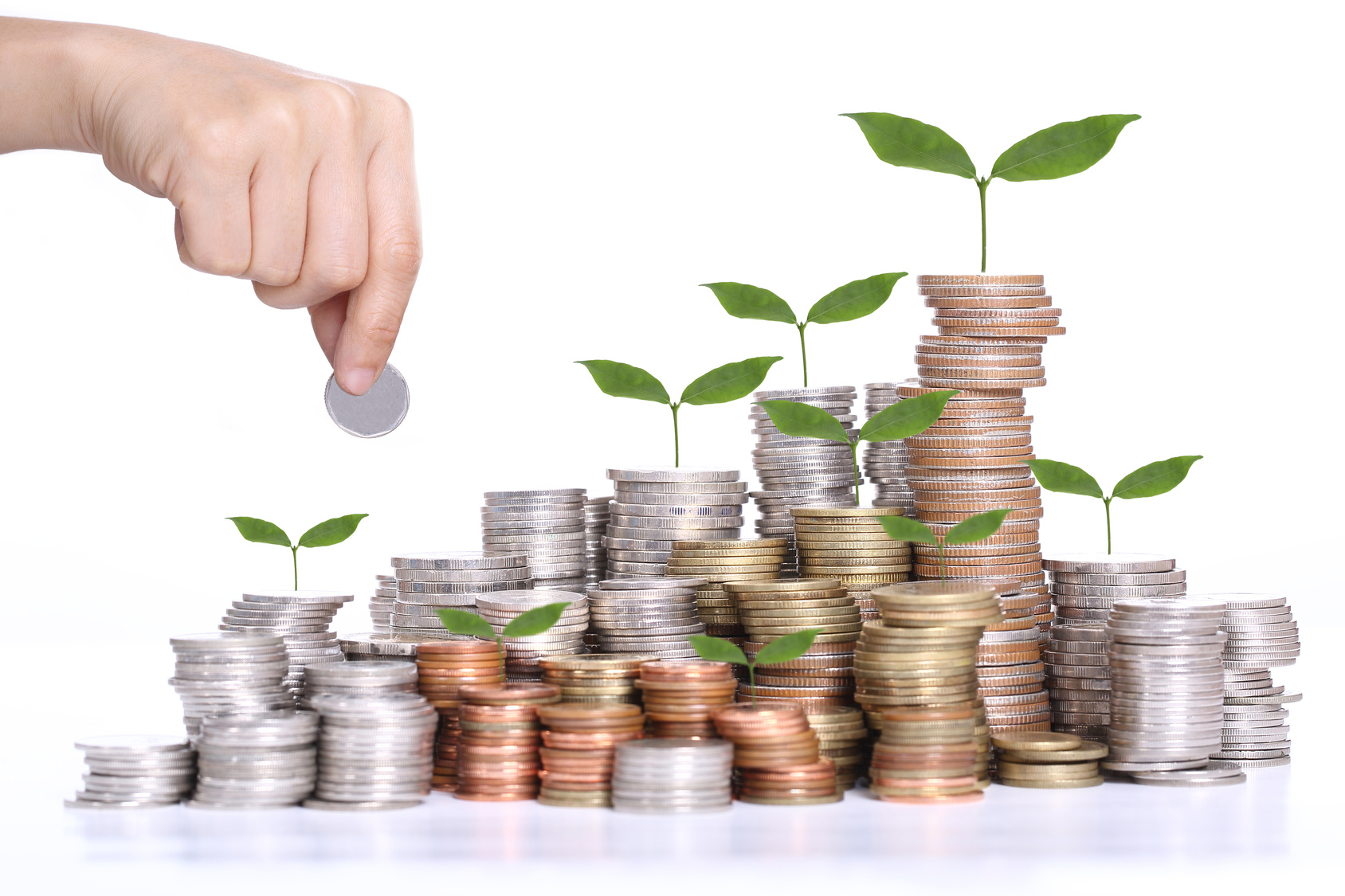 Tuesday, December 12, 2017 | 10:00am - 11:30am
Details:
Annuities: Good or Bad? - Annuities come in many shapes and sizes. Fixed, variable, immediate, deferred, gift. How do they work? Are they right for you?
Free and Open to the community.
Tuesday, December 12, 10:00am - 11:30am
Tax-Smart Giving - You don't have to be Jackie Kennedy Onassis to be a philanthropist. The discussion will cover various ways you can gift your assets and how it may impact your taxes.
Free and open to the community.
As a Senior Financial Advisor, and as a partner in the SKV Group, Jorgen works with a select group of individuals and families in developing strategies to potentially manage their wealth. The services are aligned with the goals of each client and allow strategies to go beyond the single dimension of investments. Jorgen's focus areas include social security and retirement income planning, and philanthropic planning. Jorgen holds the CERTIFIED FINANCIAL PLANNER™ professional certification. Jorgen has worked in the financial services industry since 2001.
Open to all.
Location:
Senior Center