Monthly Luncheon December 2017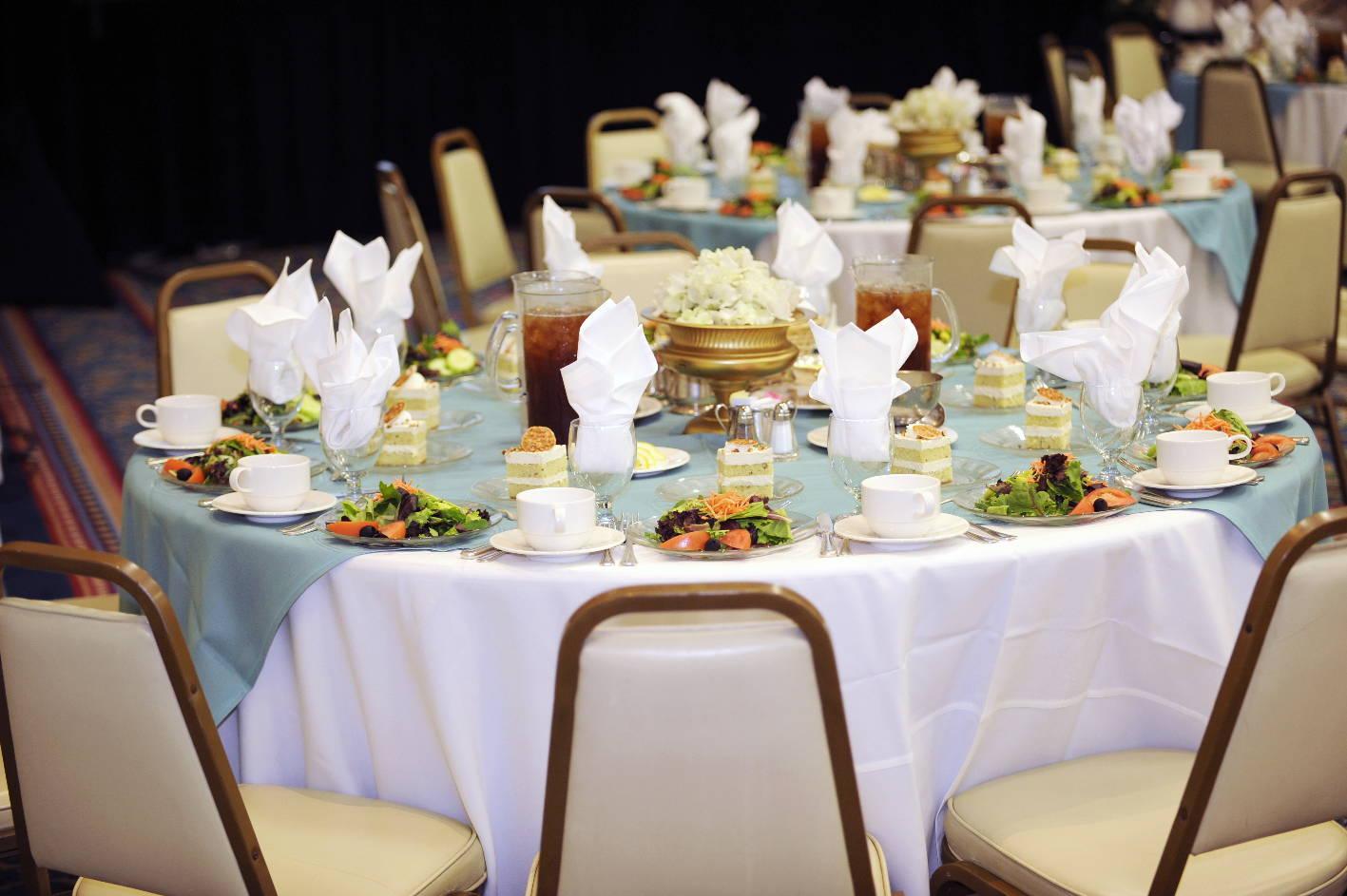 Wednesday, December 13, 2017 | 11:30am - 1:00pm
Details:
Deadline to register is noon on Friday December 8.
Enjoy a delicious meal prepared by Harvest Moon:
Herb-crusted pork loin
Roasted root vegetable streusel
Chiffonade of kale, roasted butternut squash, apple, dried cranberries, quinoa, feta and Champagne vinaigrette
Cider-braised collard greens with caramelized onions
Creamy whipped potatoes with roasted garlic and rosemary
Focaccia bread with whipped butter
Chocolate brownies with peppermint frosting
The members of the Still Sharp Singers under the direction of Mike D'Antoni will be entertaining following the luncheon. Open to to the community. Sign up online or at the Welcome Desk.
Location:
Senior Center